ROCHESTER NY AND SURROUNDING AREAS CHAUFFEURS
Our team of certified chauffeurs provides safe and reliable transportation services. Call
585-533-9050
today for the Best Rates Guaranteed!
Our chauffeurs love to make you happy and help you travel with sparkle and style.
Our certified chauffeurs at Diamonds Limousine of Upstate N Y carry a valid N Y State Driver's License and up to date D.M.V. record reports, and all our chauffeurs carry a valid NY Class E chauffeurs driver's license, so you can rest assured that you will receive the safest and most responsible chauffeurs behind the wheel. Our chauffeurs receive extensive training to become certified, and we guarantee the best service as a result. We even have Bi-Lingual English/Spanish speaking chauffeurs!
Diamonds vehicles are comfortably elegant, our chauffeurs are wonderfully attentive, and our rates are surprisingly affordable.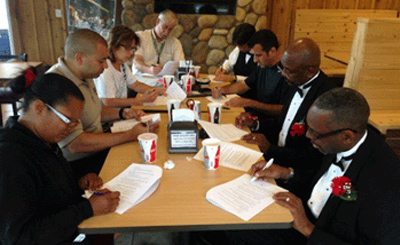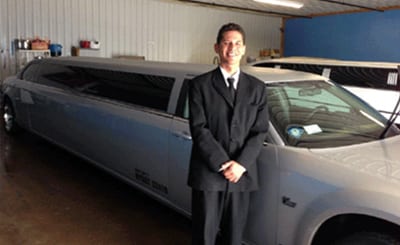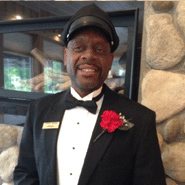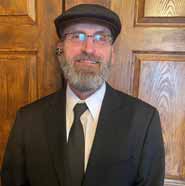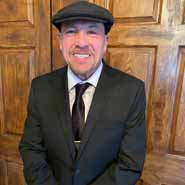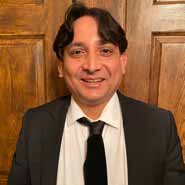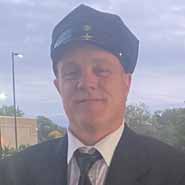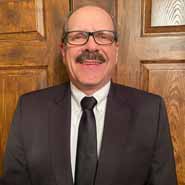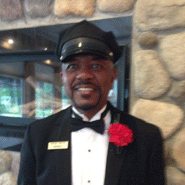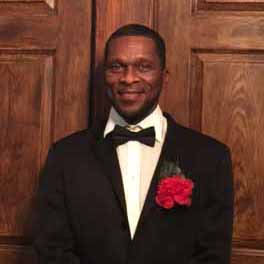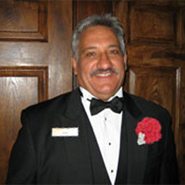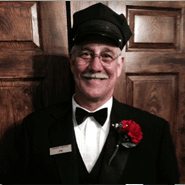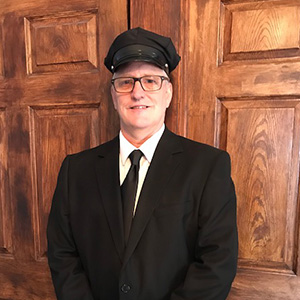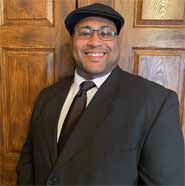 Cindy M

Upstate NY


No question-just wanted to thank Lisa in your office & a big TY to our chauffeur, Steve, for everything they did to straighten out some mix-ups in our reserved limo last Sat. 11/23 for our daughter's 30th birthday celebration. What a great day we had-every guest had a super time. We will definitely call & recommend Diamonds for future events! Thanx again!

William R. Cole

Upstate NY


We have Mike as our chauffeur on Sunday 12/30. He did a great job: professional, fun courteous, helpful.
PREMIUM QUALITY TRANSPORTATION
FOR ALL YOUR TRAVEL ARRANGEMENTS
Serving Rochester, Buffalo, Syracuse & Upstate New York
MAKE A RESERVATION