ROCHESTER NY AND SURROUNDING AREAS DELIVERY SERVICE
For prompt and professional pickup and delivery service in Rochester, Buffalo, and Syracuse NY, call us today!
585-533-9050!
At Diamonds Limousine, we offer complete delivery service for all types of documents, files and packages throughout all major cities in New York State. Trust our professionals for your personal, group or corporate delivery needs!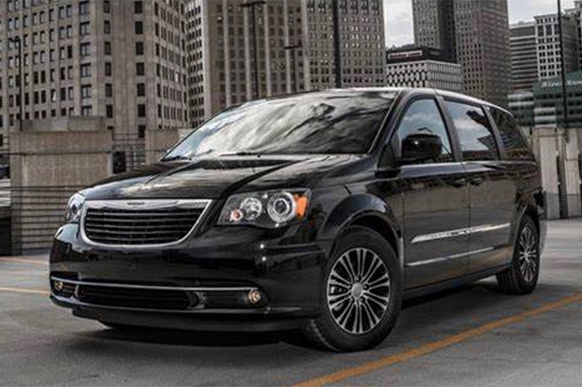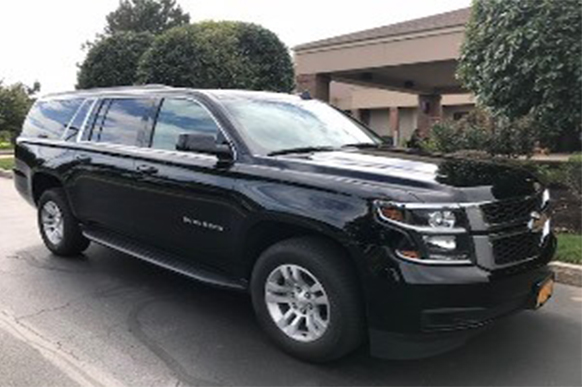 FOR YOUR PACKAGE & TRANSPORT NEEDS
Pickup and delivery services.
Insurance and legal client transports.
Organ delivery and transport.
Extra large limousines available for transporting teams.
Fast response and availability.
Delivery van service for standard parcels.
Any other delivery you may need to make (e.g. x-rays, medical records, charts, legal document etc.).
Fully insured delivery service.
D.O.T. Inspected/N.Y.S. Inspected
PREMIUM QUALITY TRANSPORTATION
FOR ALL YOUR TRAVEL ARRANGEMENTS
Serving Rochester, Buffalo, Syracuse & Upstate New York
MAKE A RESERVATION